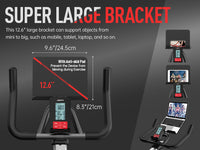 12.6" Super Large Bracket
JOROTO X2 PRO Exercise Bike comes with Larger Size 9.6" * 8.3", about 24.5cm*21cm
Support most objects from mini to big, such as mobile phones, tablets, laptops, books, and so on
With the Anti-skid Pad, prevent the device from moving during cycling exercise
Watch training classes or movies to keep the workout interesting and easy to insist
What's more, there is a digital monitor to track your progress in real time!
VIEW THE PRODUCT
NEAR SILENT WORKOUT
The AV type frame, 35lbs chromed flywheel, 50mm thickened frame tube and updated 300lbs max user weight give this indoor bike a rock solid build.
With 4 horizontal adjustment knobs under the front and rear stabilizer to keep the bike stable on different surfaces, X2PRO fitness exercise bikes will provide you a safer riding.
VIEW THE PRODUCT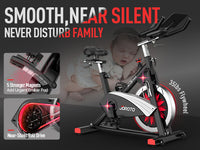 Product Reviews
The bike arrived so quick. It's so easy to be assembled than I expected, I only spent 30min to finish assembling according to the instruction. I like riding, but the Gym is far away from my apartment and the outside is so cold in winter. It's almost the same as that I ride in Gym, you know, the price is so attractive and of good quality. I can move the bike to anywhere because of the two wheels in the front holder.

HuihuiKong
I bought this one for one of my best friends in LA,who loves workout very much.
He is so excited that you would like to share some info on it.
1.It is not that difficult to assembly it.Though it is pretty heavy, it's sturdy!
2.It is quiet when you ride on it and feel that.
3.It comes with a digital displayer, and a stand for your 10-inch ipad(excluded).
Here is a video from my friend:)
Read More

Chris
I made this purchase because I need to lose some weight. I was a huge fan of spinning years ago and wanted to get back into it but not at the gym due to hectic schedule. I have been using the bike for two weeks and here are my thoughts: Big tablet stand, very convenient to put your iPad
Sturdy, solid construction
Easy assemble, although I spent 30 mins to set it up without help. And I can easily move it to anywhere I like to spin.
Read More

ANGELJUDE
Enjoy Fitness Enjoy Life
In JOROTO, we are dedicated to the researches on fitness equipment with the highest quality and conforming to ergonomics. Once you've got your own JOROTO equipment, the rhyme and harmony contained in it will become a part of your body. Your JOROTO and your precious moments of life will become a part of our brand.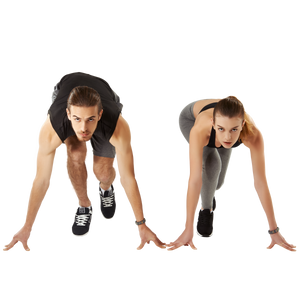 Why Buy From Us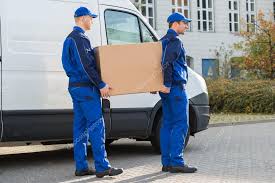 Free Shipping & Fast Delivery
Free Shipping, 3-10 days Fast Delivery. As soon as you place your order, you will receive an order confirmation e-mail. Once your order has been shipped, you will receive the tracking number with an email confirmation of the shipment.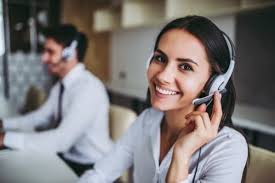 One Year Warranty
1-year free replacement for all parts is provided for the bike ! 100% satisfying solutions if any issues!Responsible professional response within 24 hours for all questions !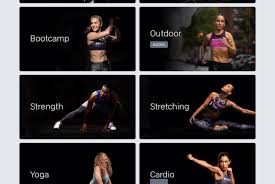 Travel the World with JOROTO
Connect with the Kinomap or other fitness apps, allowing you to stream thousands of classes directly into your home and compete against others in a virtual world that motivates you at every mile.
Contact Us
Email: support@jorotofitness.com
TEL: +1-888-828-2521